Who We Are
At Commerce Auto Rental, we are a family-run boutique rental company that provides customized and personal care. We value honesty, integrity, and openness, and our guiding principle is to do what we say and say what we will do. Located near Dallas-Fort Worth since 2021, we go the extra mile for every customer. Reserve now or call our friendly team at (855) 204-4008 to learn more.
Rental Vehicles Available
With an ever-expanding fleet, CAR has a rental for everyone.
Cars for a compact and fuel-efficient trip.
SUVs and crossovers for versatility, from camping to cruising.
Pickup Trucks to haul and get stuff done.
Next Level Services
At CAR, we rent automobiles to customers on a daily, weekly, and monthly basis. For long-term rentals lasting one week or longer, we offer a discount based on the duration of the rental. This makes personalizing plans for business rentals easy and affordable, and allows us to provide an excellent experience.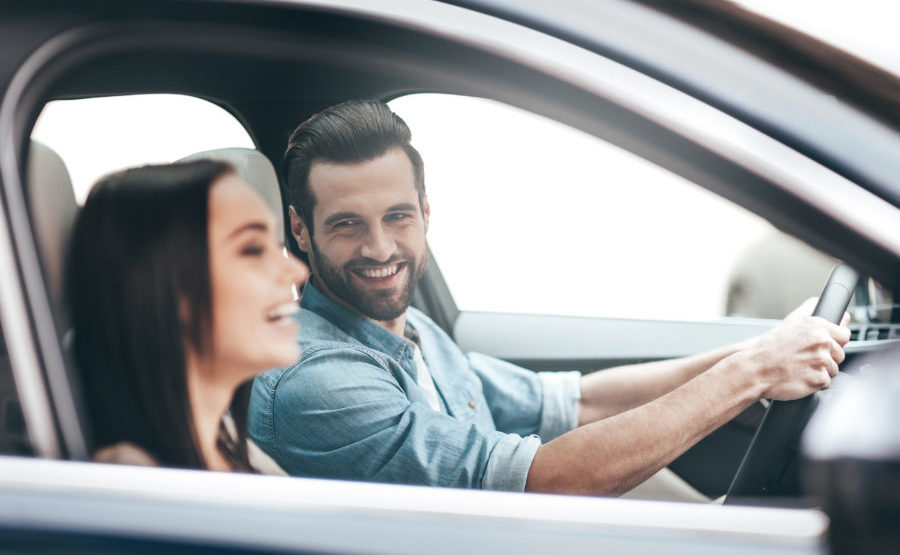 Local Partnerships
Customers looking for insurance replacements will enjoy how easy it is to start the process. We work directly with insurance companies, so your number-one job is to sit back and relax. We partner with local auto repair facilities around our location, which makes renting from us a breeze. If your vehicle needs repairs, contact our knowledgeable team to learn more about our insurance replacement rentals.
Why Choose Us?
Valet services when you book a car for three days or longer. Free valet with 3 day rentals within 25 miles. For delivery over 25 miles, call (855) 204-4008 for a quote.
Reliable, safe, and clean vehicles for any trip.
Highly rated by previous customers for our excellent customer service.
Foolproof rental process.
Discounts available for long-term rentals and military personnel.
Continuously growing fleet.
Reserve a Vehicle Today!
CAR gives every customer personalized treatment and clean car rentals. Reserve now or call our friendly staff at (855) 204-4008. We serve Dallas, Fort Worth, and nearby cities.