Quality Car, Truck & SUV Rentals
Commerce Auto Rental makes renting a car easy. Since 2021, we have been privately owned and family-run. We are a boutique rental service with customized and personal care. Located near Dallas, Texas, we treat every customer like family. Reserve now or call (855) 204-4008 to connect with our friendly and professional staff.
Rentals for Everybody
Our fleet of vehicles is always growing. Our car rentals are compact and easy to drive, which makes them an excellent choice for business trips and solo vacations. For more flexibility and power, we have premium crossovers and SUV rentals. Working on a home project and need a truck to transport materials? We also have a variety of pickup truck rentals for tasks and trips.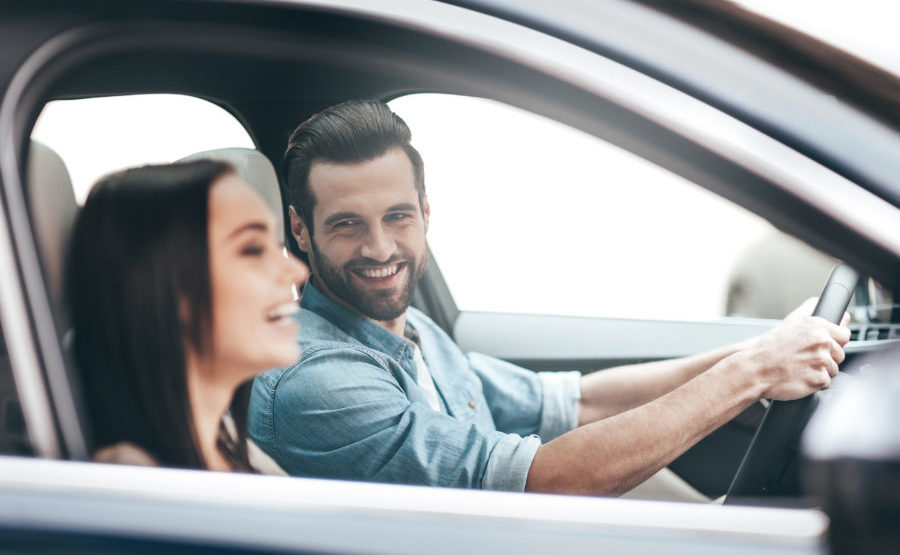 Our Process
How do you rent from us? It is easy. Before you contact us, check out our rental requirements, valid at every location.
Must be 21 years of age or older.
Have a valid driver's license.
Provide a credit card for deposit.
Bring proof of full-coverage insurance.
Why Choose Us?
Valet services when you book a car for three days or longer. Free valet with 3 day rentals within 25 miles. For delivery over 25 miles, call (855) 204-4008 for a quote.
Reliable, safe, and clean vehicles for any trip.
Highly rated by previous customers for our excellent customer service.
Foolproof rental process.
Discounts available for long-term rentals and military personnel.
Continuously growing fleet.
Reserve Now
Now that you know more about CAR, call our office at (855) 204-4008 or reserve now online to get started. We serve Dallas, Fort Worth, and nearby cities. Find out more about who we are and our company's values.